The early stages of establishing a startup are some of the most difficult. These challenges include forming the right team, raising capital, and constructing a business model, just to name a few. One of the most important parts of a startup's business strategy is the technology that underpins their solution – however, this brings its own set of benefits and drawbacks for an organization that wants to disrupt an industry. It's a bit of a double-edged sword.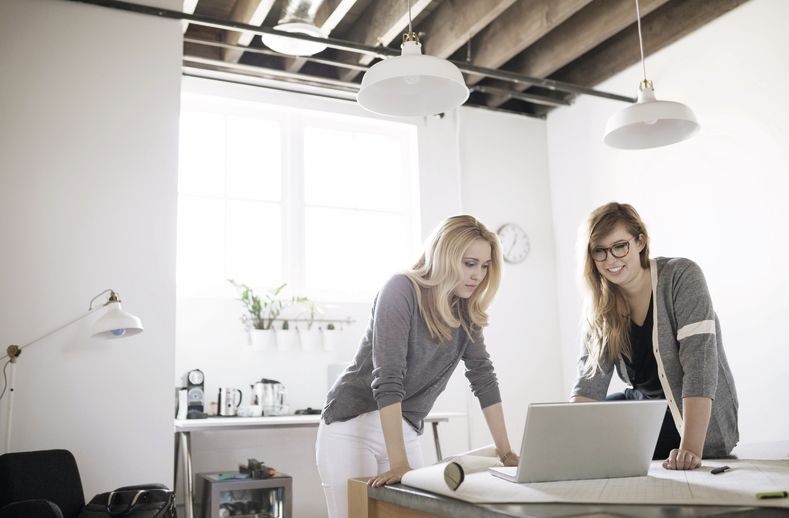 On the other hand, developers know that building a solution from the ground up is no easy feat. The good news is that startups have the luxury of starting from scratch in the absence of legacy systems and older technology that can make development more challenging. The advantage of leveraging the latest technology to build new apps and products means you can be much nimbler than the incumbents in your space.

Fortunately, the current technology environment has made it easier to launch a startup than ever. Cloud technology enables organizations to quickly get their business up and running. In addition, companies are exposing many of their data assets and services through APIs allowing others to more easily create their own solutions.  Rather than reinventing the wheel, you can leverage existing services to build more complex solutions and launch in a much shorter timeframe.
At Experian, we are focused on providing organizations with easier, faster, and secure access to our data assets and services. That's why we've launched our API Developer Portal. The list of APIs that are available through our Developer Portal is growing quickly, but we currently offer solutions like consumer credit data, commercial credit data, commercial public record information, data quality, vehicle history information, and more. You can browse the list of available APIs, create an account, and start utilizing the APIs for building your product in minutes. Experian's APIs can help you unlock untapped market opportunities and help your startup grow.
Ready to learn more? Visit our API Developer Portal today.